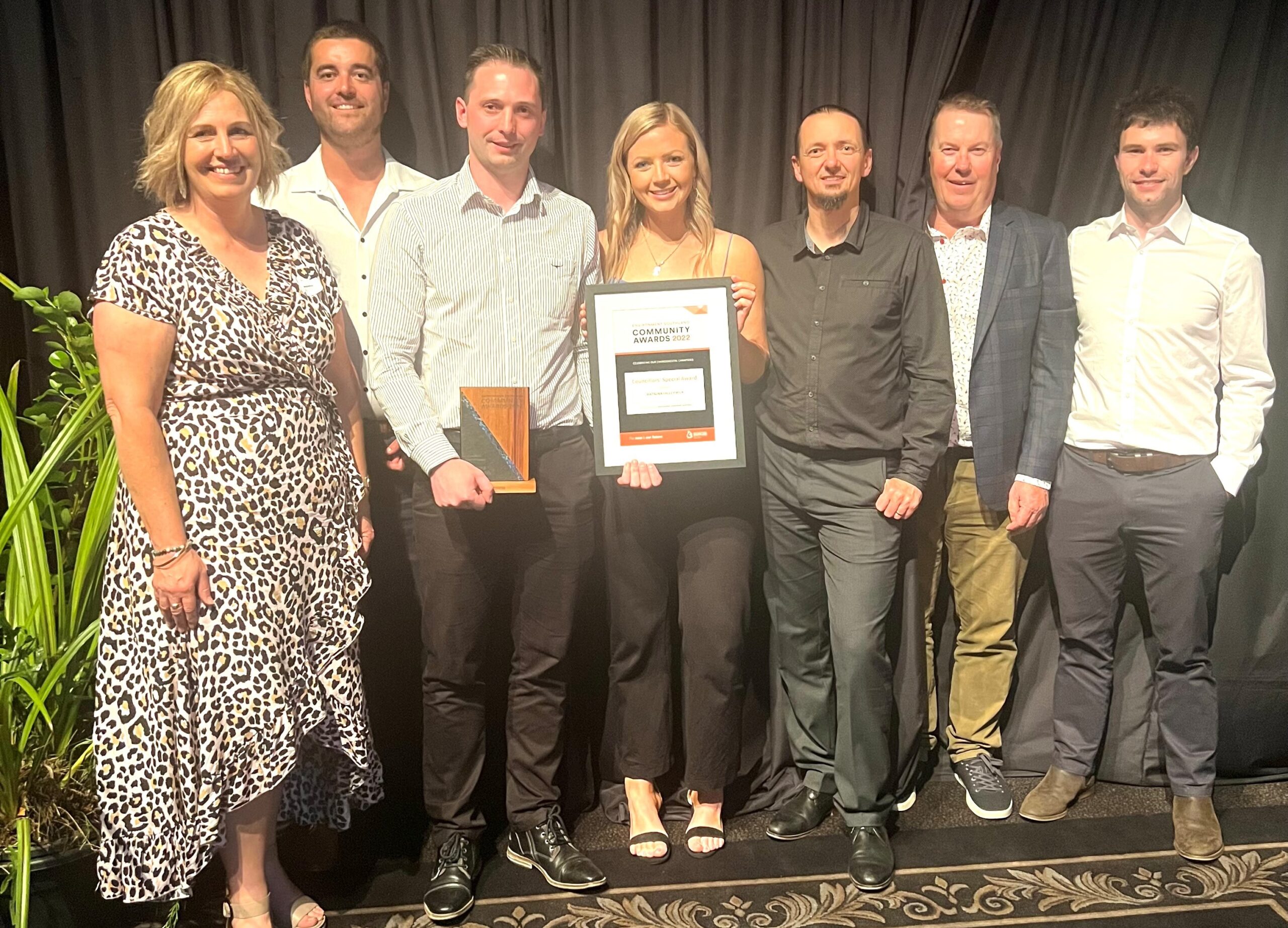 Mataura Valley Milk Receives Top Honour at Environment Southland Awards
The team at Mataura Valley Milk is extremely proud to have taken out top honours at the Environment Southland Community Awards for Project Recharge last night. Project Recharge is a major dairy decarbonisation project that aims to completely electrifying a dairy site for the first time in New Zealand.
New Zealand's first High Pressure Electrode Boiler (HPEB) will replace all current coal-fired heat duties on the MVM site, making it 100% electrified. HPEB is a clean and renewable energy alternative that will reduce carbon emissions by approximately 22,000 tCO2e p.a.

This is the first major investment of MVM's newly formed venture with The a2 Milk Company, which acquired a 75% stake in MVM in 2021 alongside China Animal Husbandry Group, which remains a 25% shareholder.