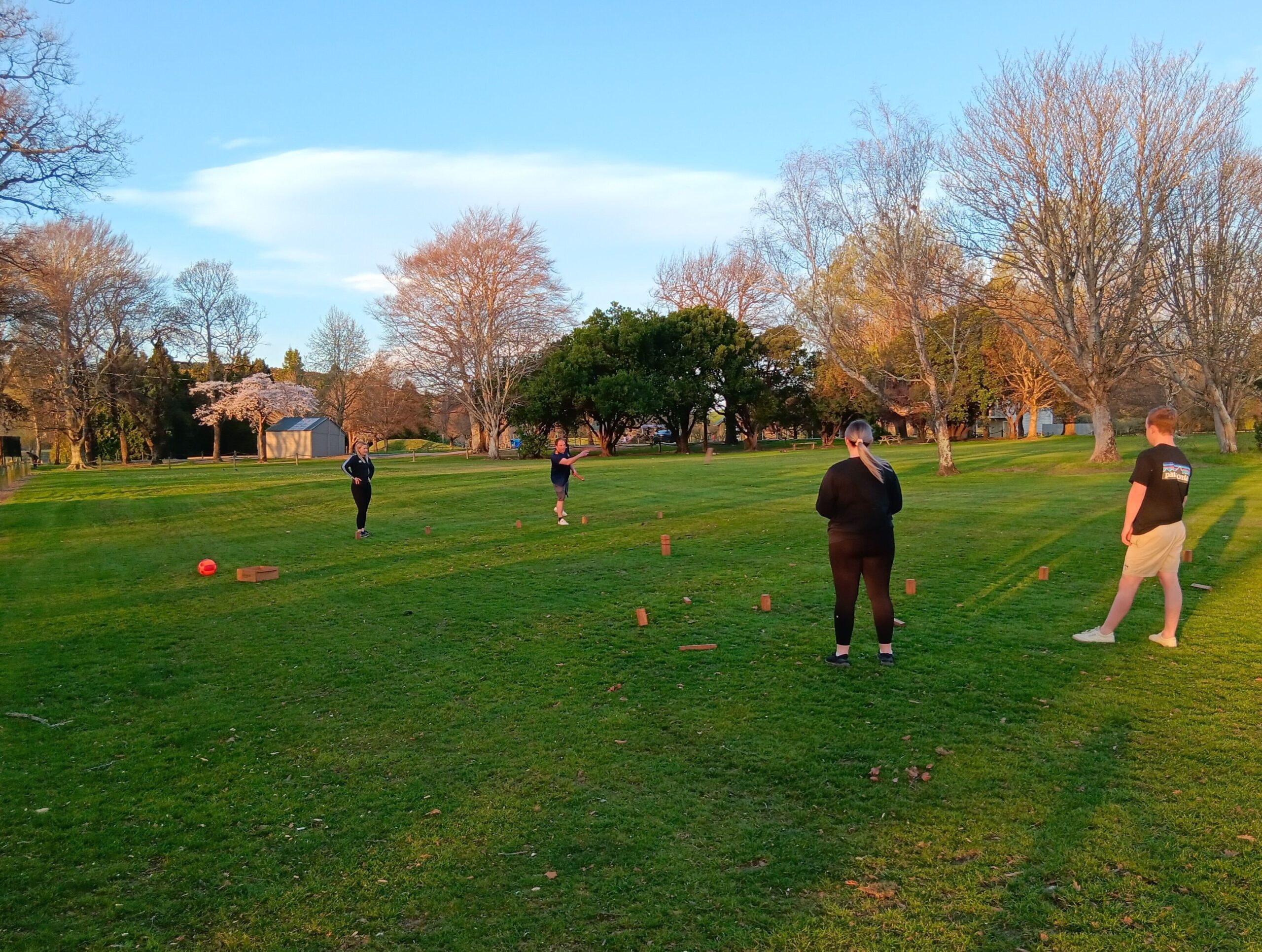 MVM's Mental Health Awareness Week
The MVM Team got right behind Mental Health Awareness Week, holding a different activity or initiative Monday-Friday on-site.
On Monday we 'Took Notice'. We encouraged everyone to take notice of the things that bring them joy, do these things at some stage throughout their day and be present in the moment.
Tuesday consisted of 'Giving'. We had a day of random acts of kindness across site. It was great to see people receiving nice messages, flowers and baking from their colleagues.
On Wednesday we got 'Active'. We had an evening down at a local park with a soccer ball and a game of Kubb. Team members, their partners and even a beloved family dog attended.
On Thursday we 'Connected' over a potluck lunch and had Korero cards in our lunchroom, to encourage team members to get to know each other better.
Friday consisted of a 'Learning' session at our weekly Scone Friday where we held a quiz.
A week full of fun activities to encourage our Team to get involved and focus in on their mental health and wellbeing.