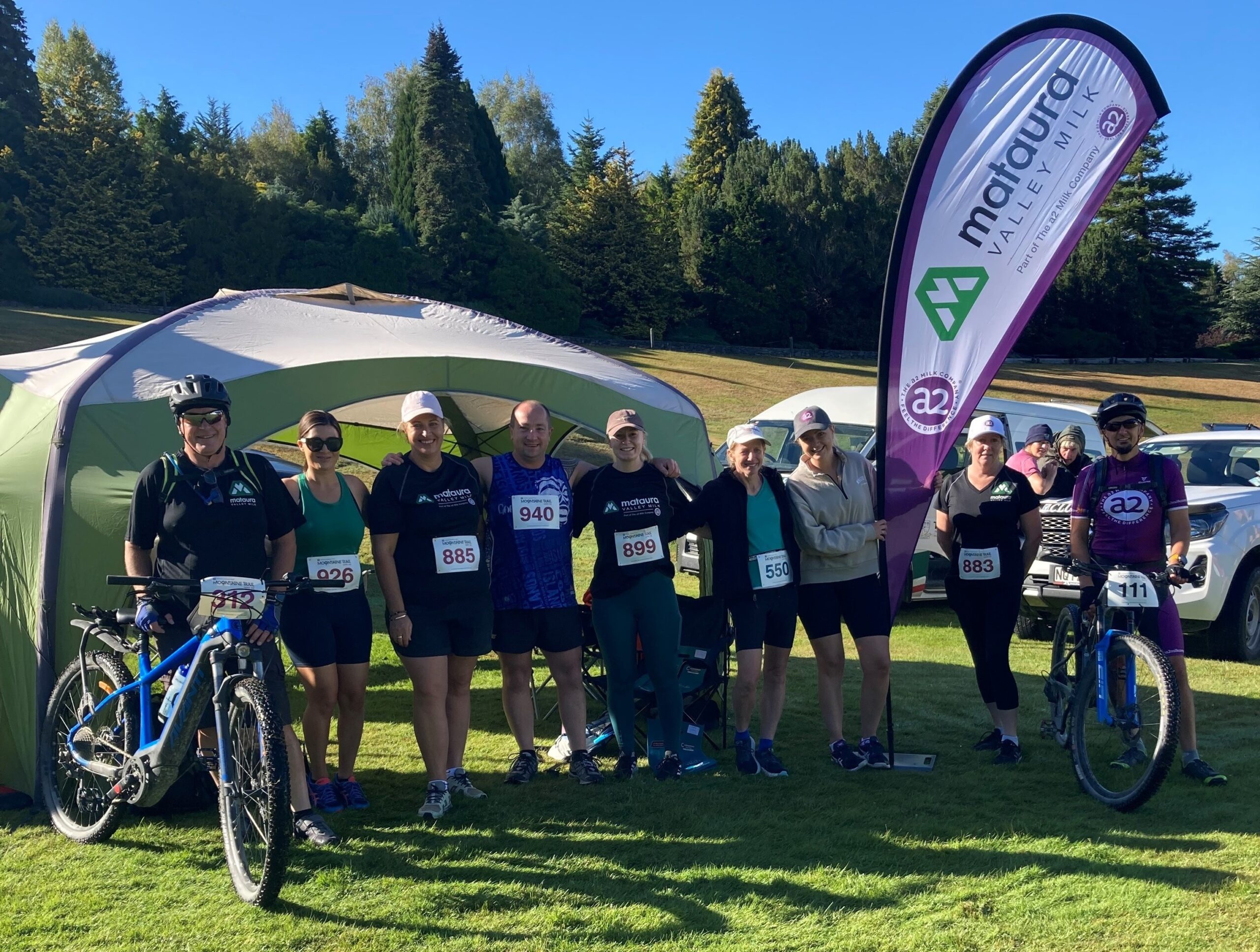 Hokonui Moonshine Trail Event
We had a great day at The Hokonui Moonshine Trail at Dolamore Park, with MVM team members taking part in running, biking and walking events.
The perfect weather, location, and team/community vibe made for a fantastic day. Well done, Active Southland, on organising such a wonderful event for everyone to enjoy, and a big pat on the back to the participants, those who came to cheer friends, family and colleagues on and everyone else who helped organise the day.